Can I get receipt/ tax invoice for my order?
By following simple steps below, your receipt/ tax invoice will be sent to you along with your delivery.
1. At checkout page, under Receipt/ Full Tax Invoice, click "Change"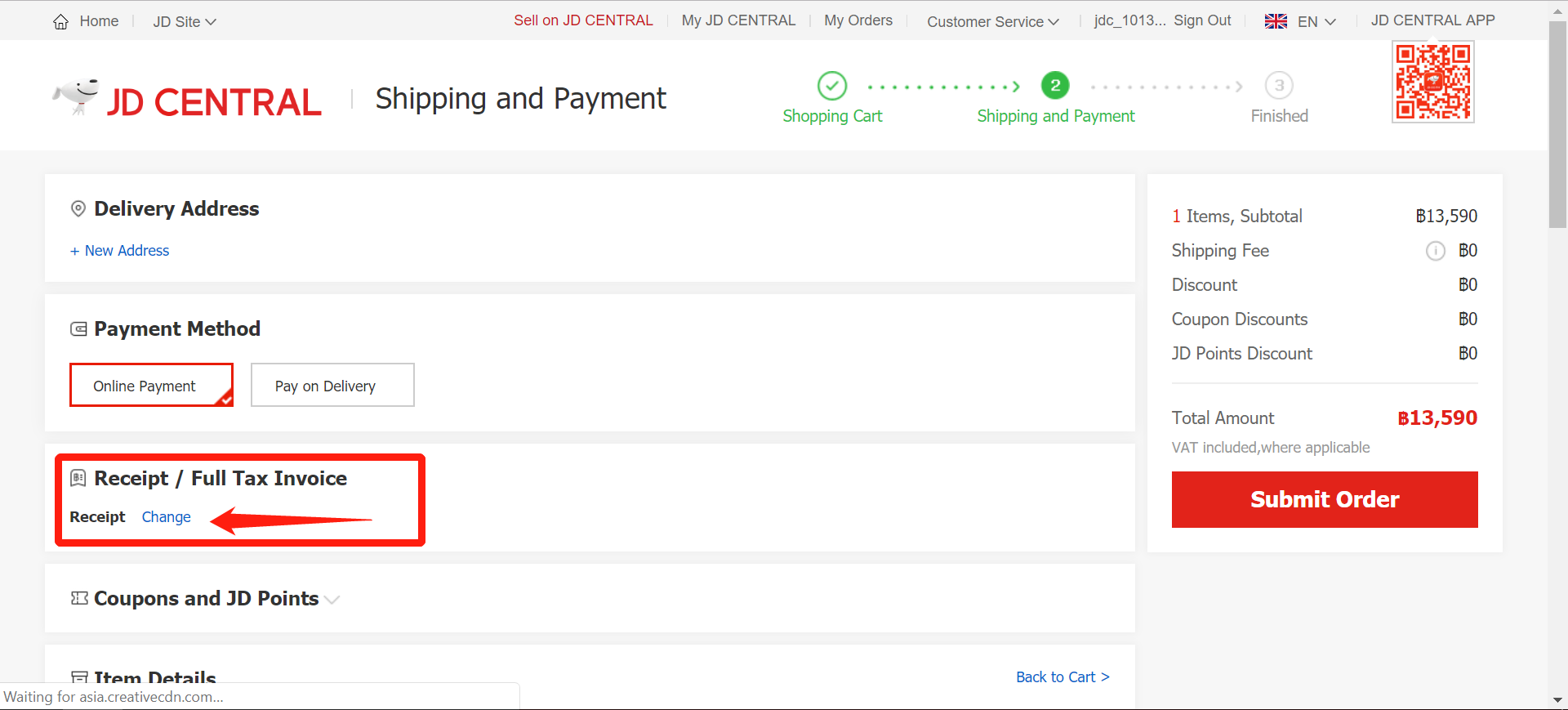 2. Select your receipt option and fill in information required if you request for Full Tax Invoice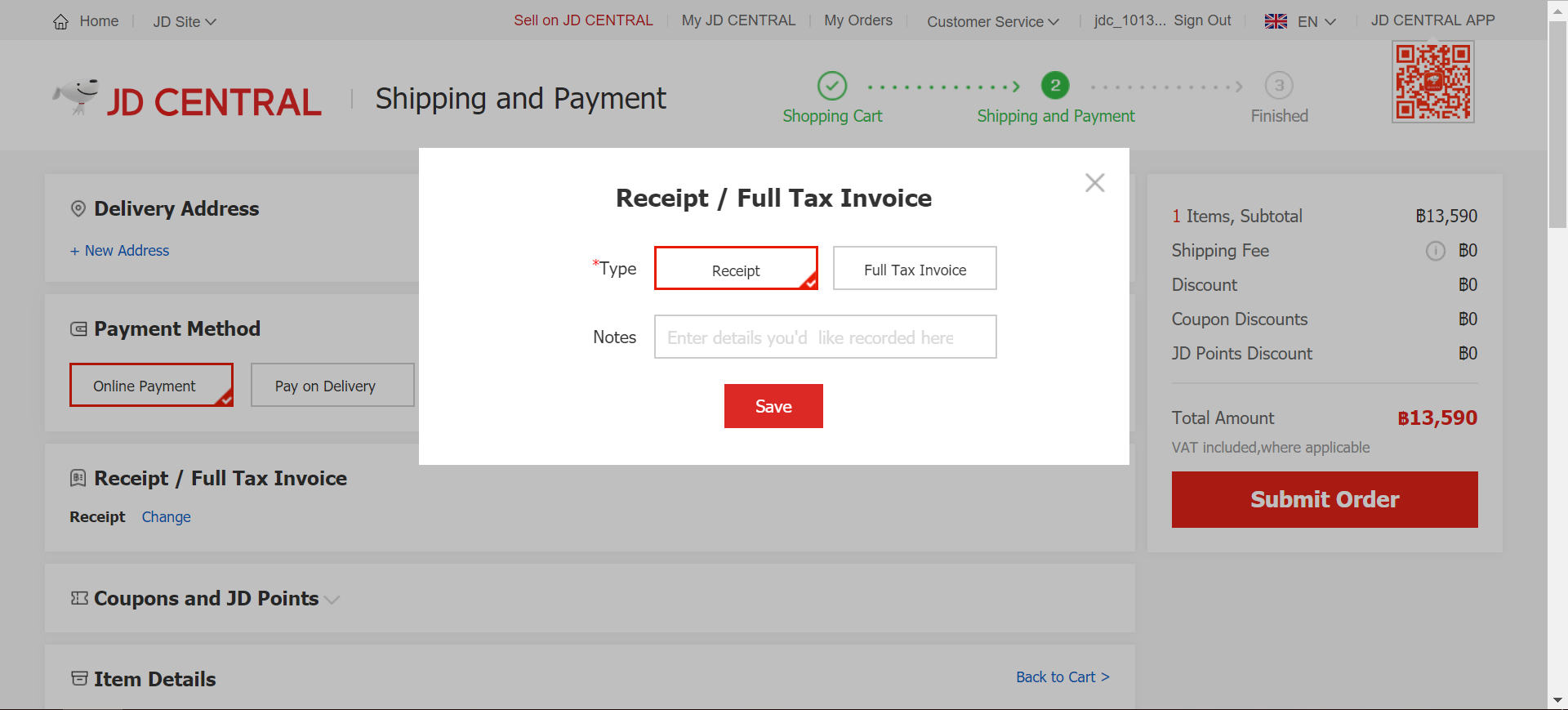 Resolved ! Thank you for your participation !