How can I know more about the product
You can get to know more about the product by visiting the product description by scrolling down the respective product page.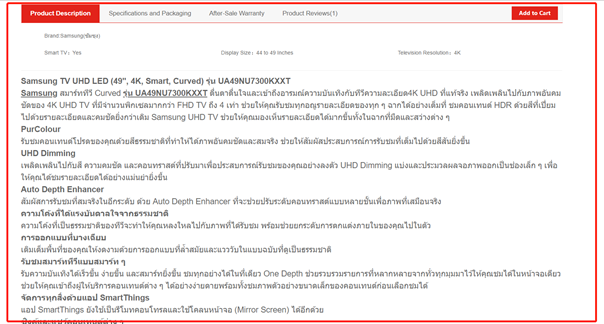 Or by submitting questions via the Q&A system.
1. Select "Ask Questions"
2. Fill in the question(s) that you would like to ask and press "OK" to send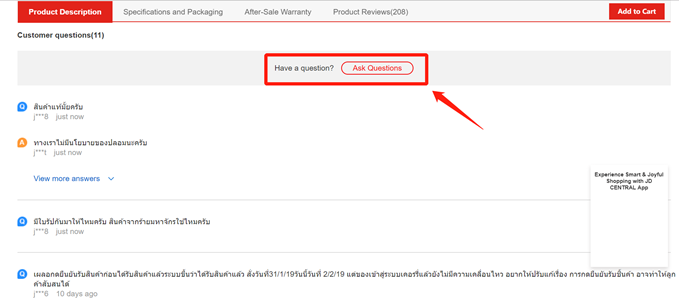 You can also send messages directly to the Seller via the "Contact Seller" function.

Resolved ! Thank you for your participation !