What should I do if I forgot my password
1. Select "Forget your password"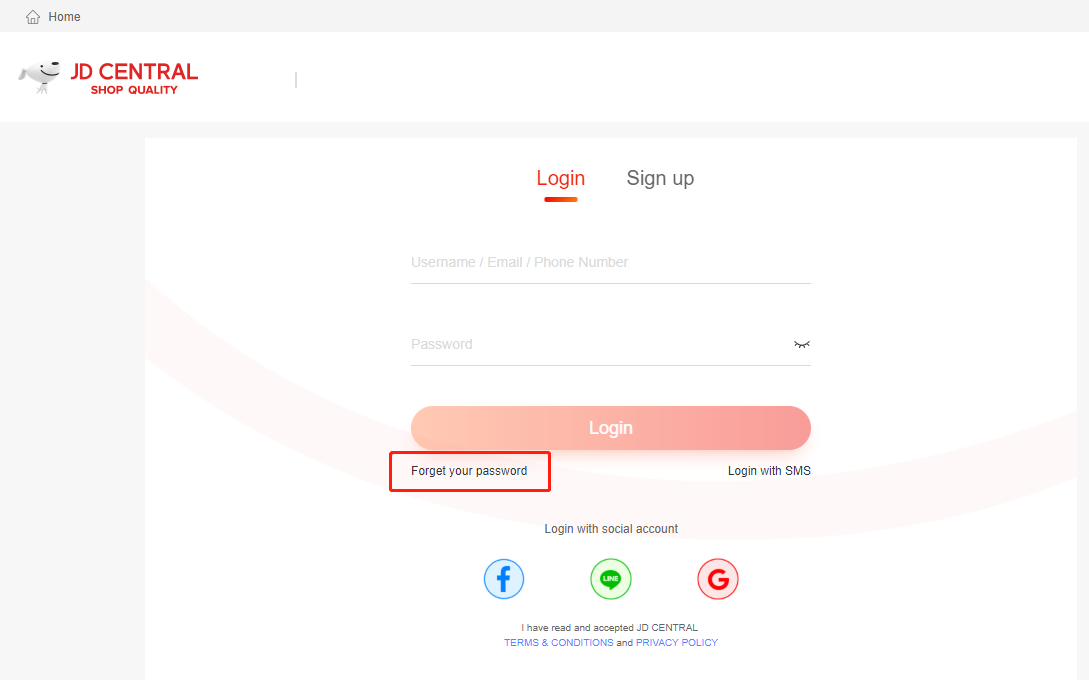 2. Enter your username, email, or mobile number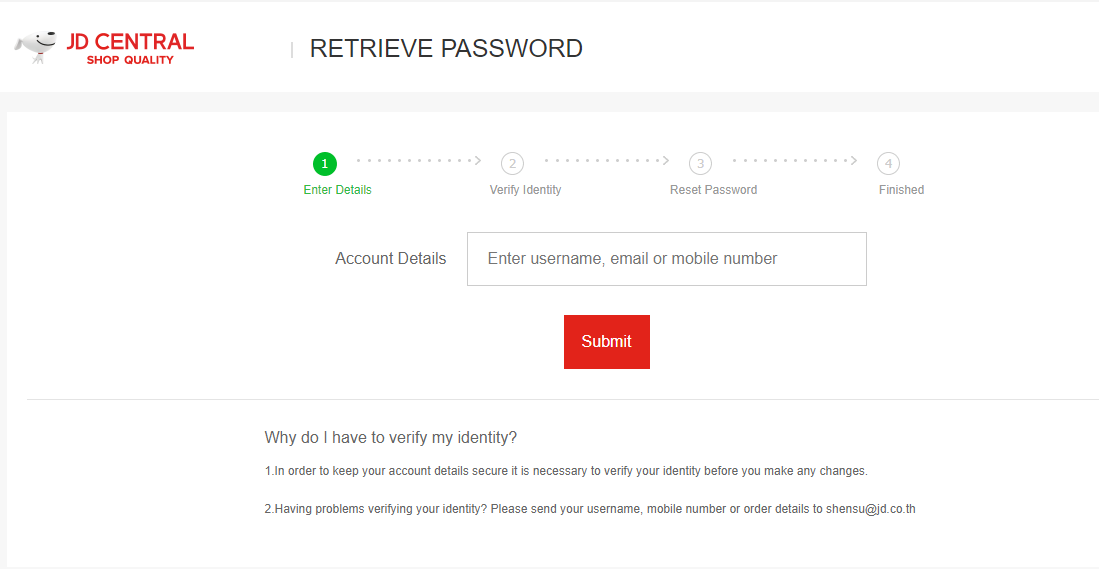 3. Select "Get SMS" and wait for the verification code. Once you receive the verification code, please fill in the box and submit.

4. Fill in a new password. *6-20 English letters, numbers, or special characters in total, with at least two different character types to be used.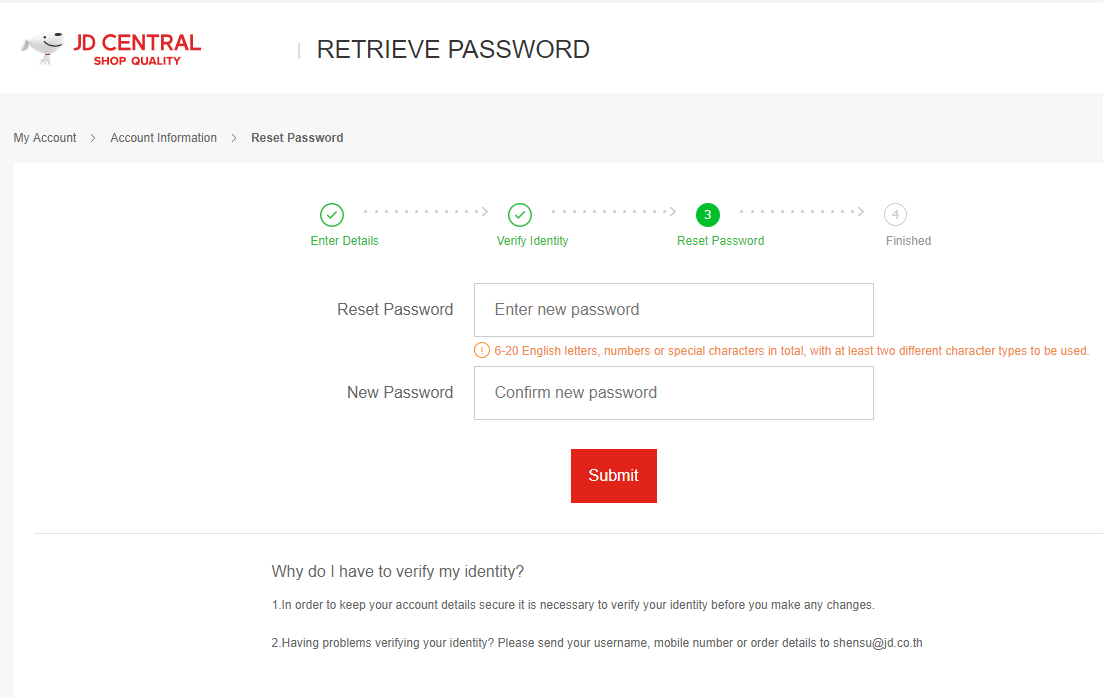 Resolved ! Thank you for your participation !