How can I make an awaiting payment?
If you have an order that is awaiting payment and you want to pay, or you want to pay with a different payment method, please follow steps below:
1. Sign in and click My Orders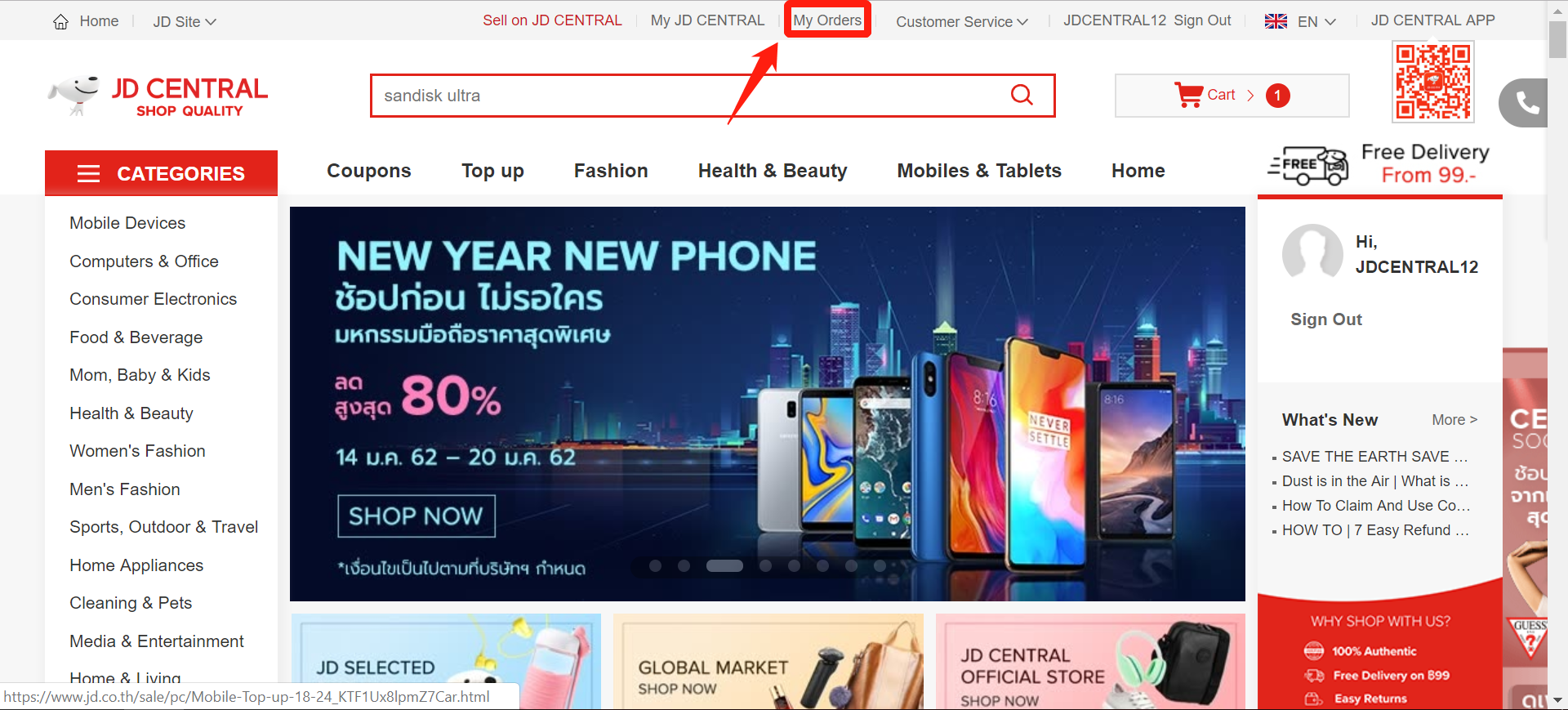 2. Go to Waiting for Payment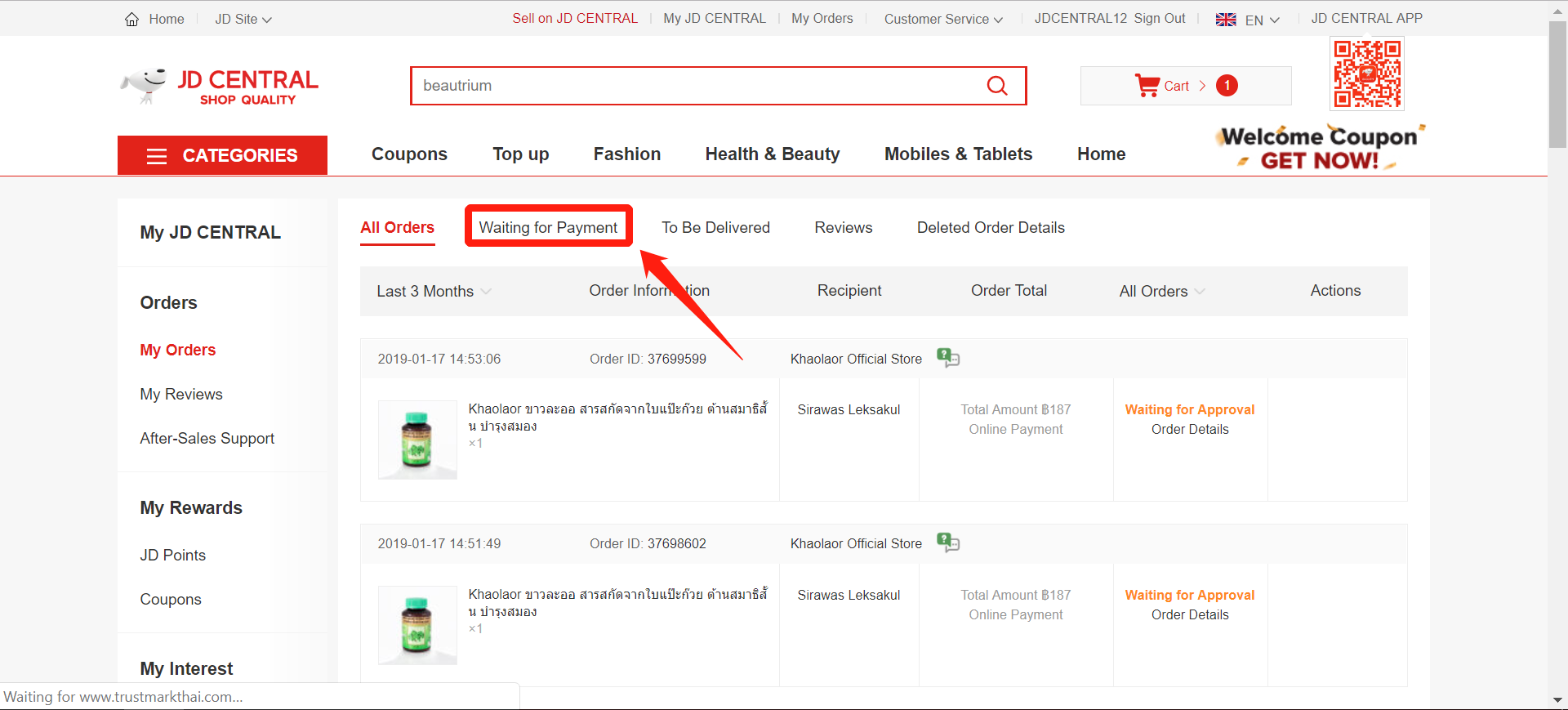 3. Click Pay Now button on the product you wish to pay.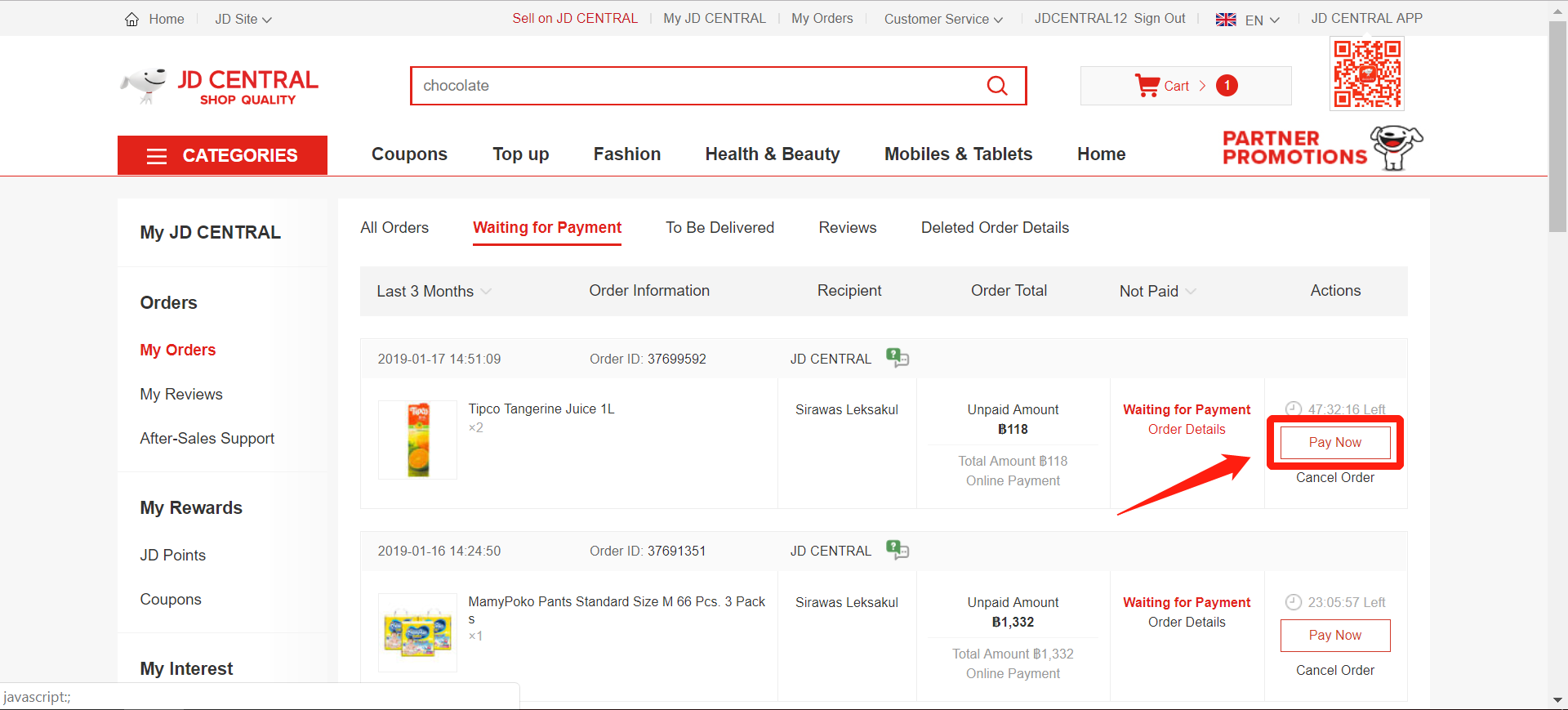 4. Enter the payment information to complete the order.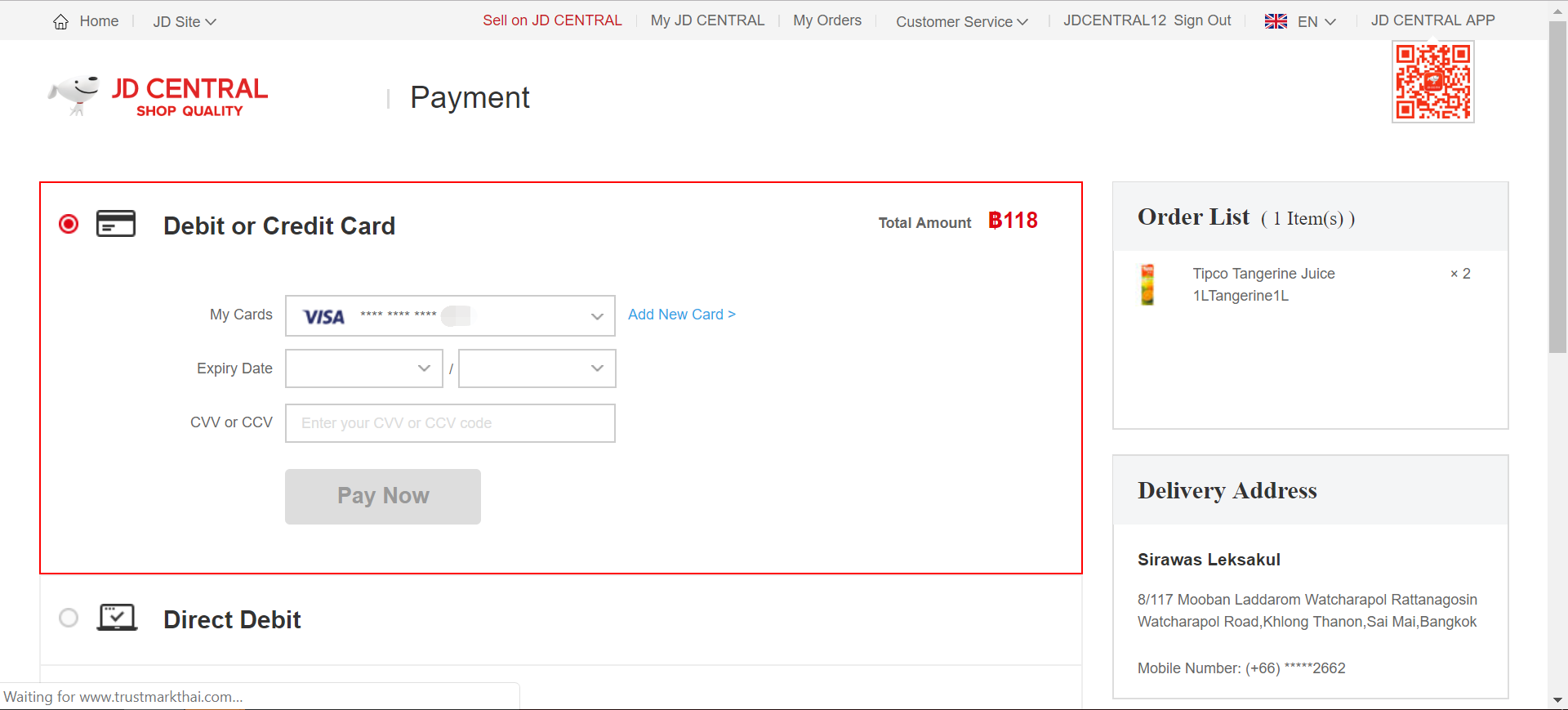 Resolved ! Thank you for your participation !