How do I check my order status?
You can check your order status by following steps below
1. On the homepage, click "My Orders"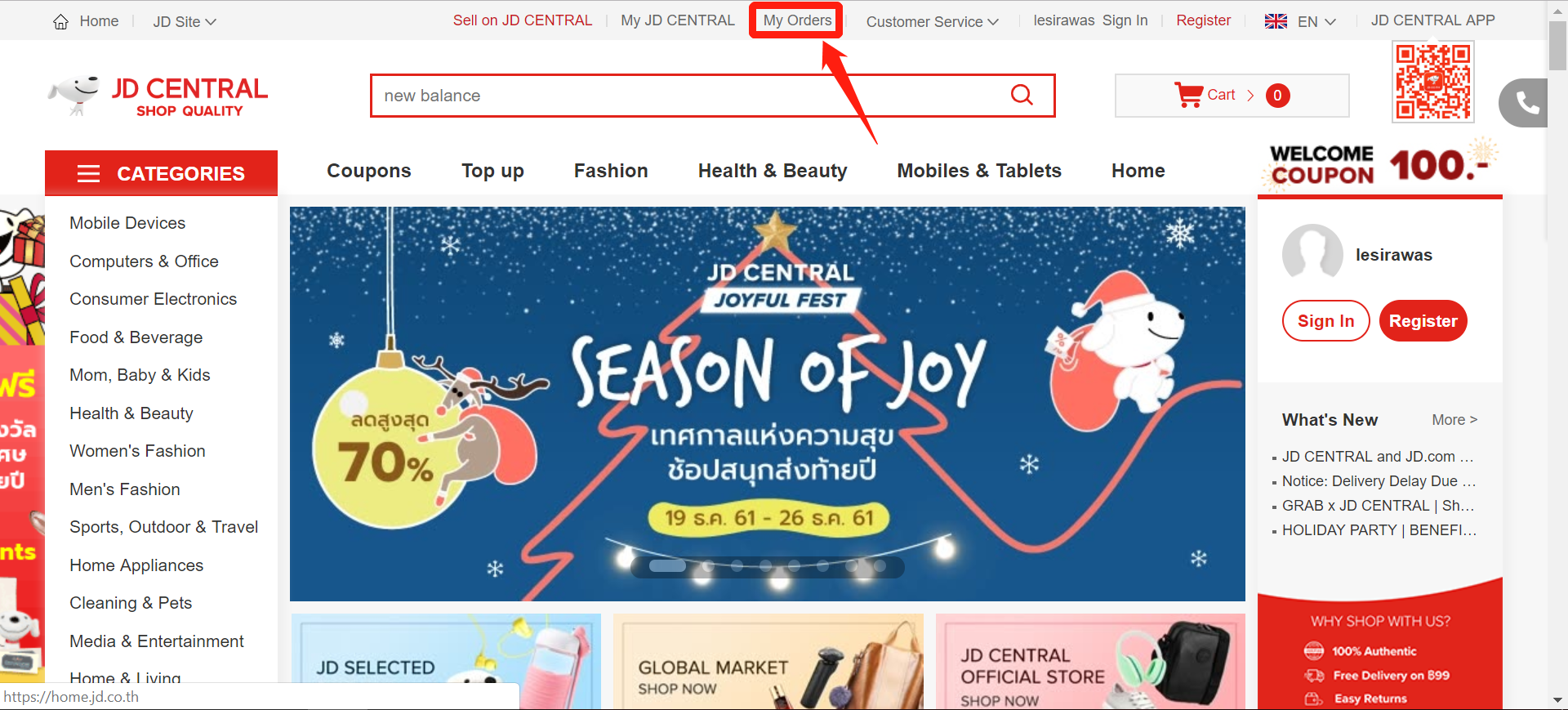 2. Select "Order Details" of the product you would like to follow up on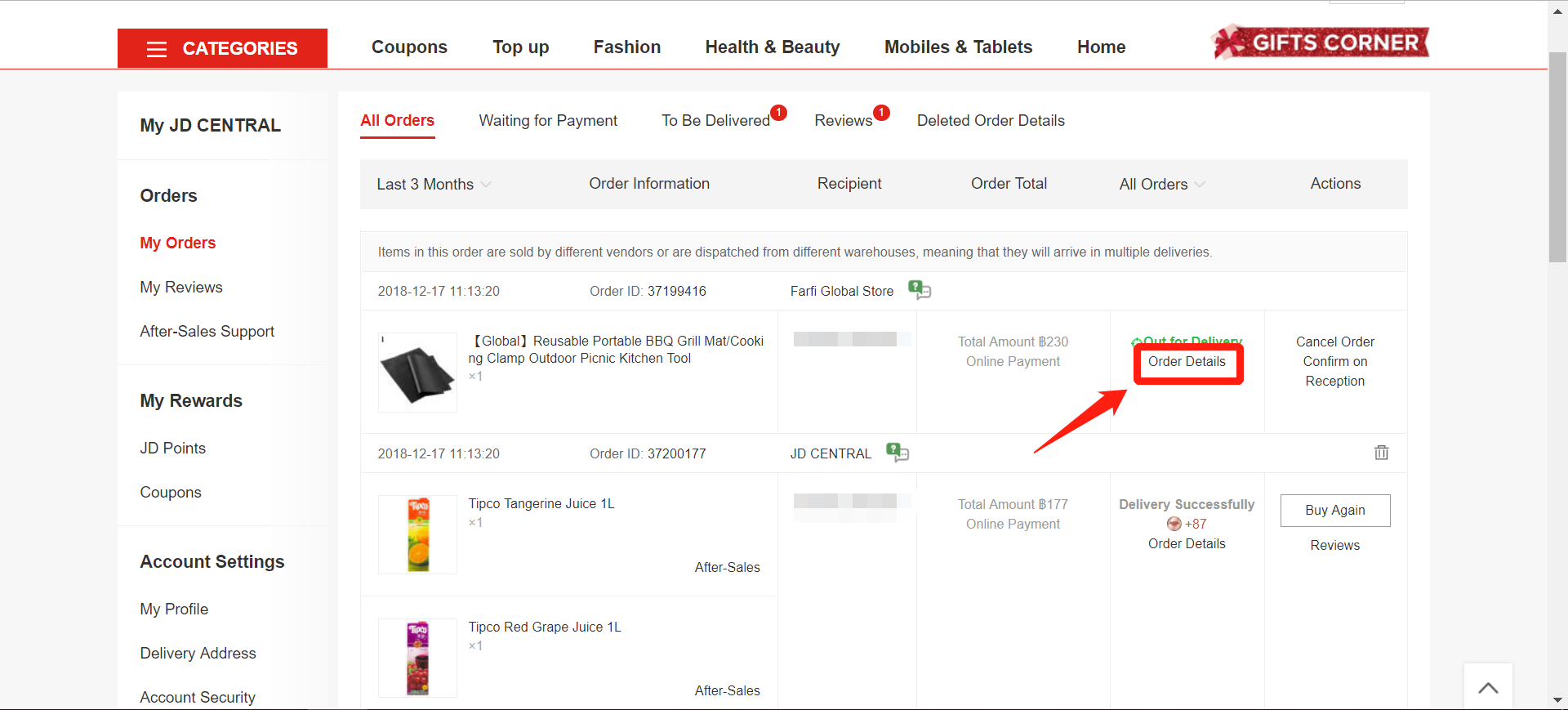 3. Latest status update is marked in green circle and in red text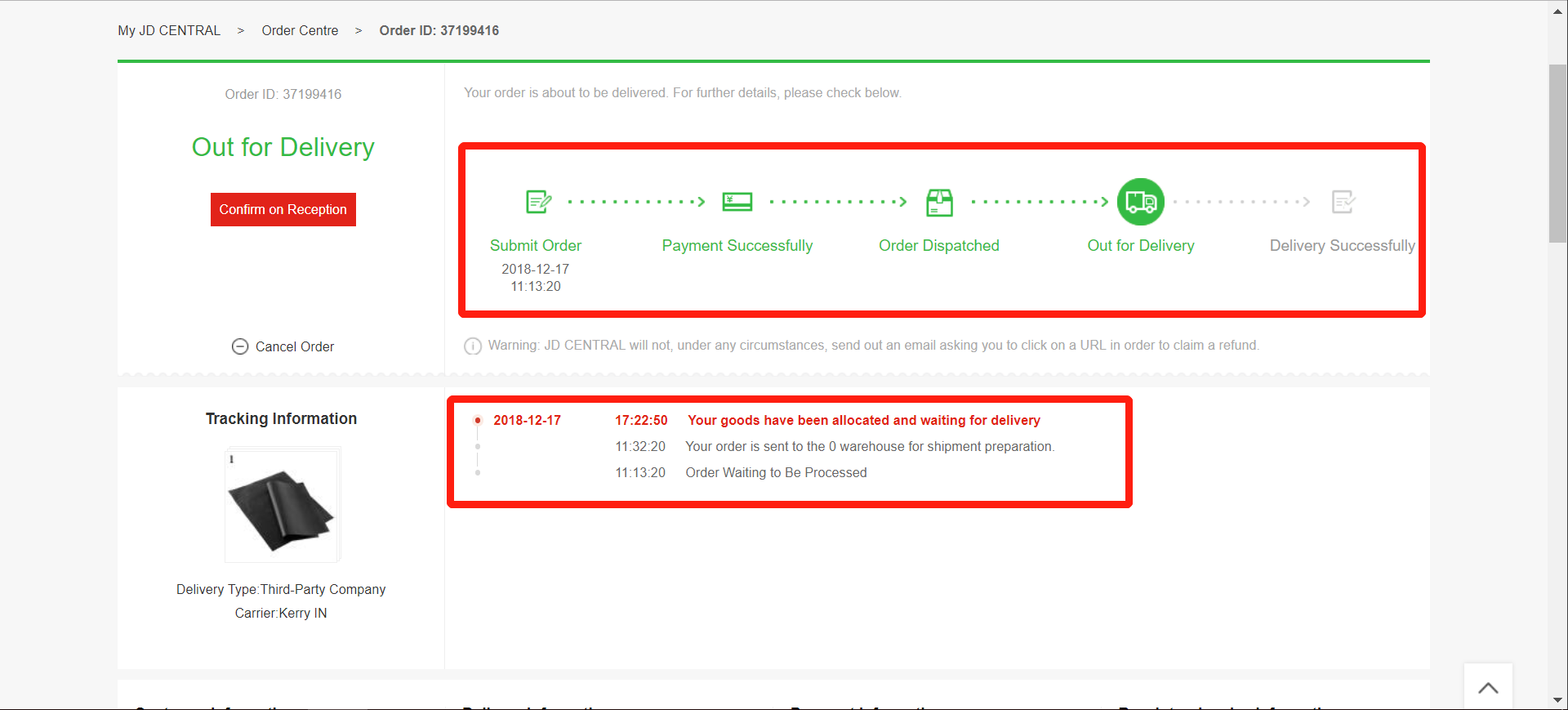 Resolved ! Thank you for your participation !