I have received an incorrect item
We apologize for the inconvenience. Please submit an after-sales application to request for an exchange or refund.
*Please make sure to attach pictures of the incorrect item.
1. On the homepage, select "My Orders"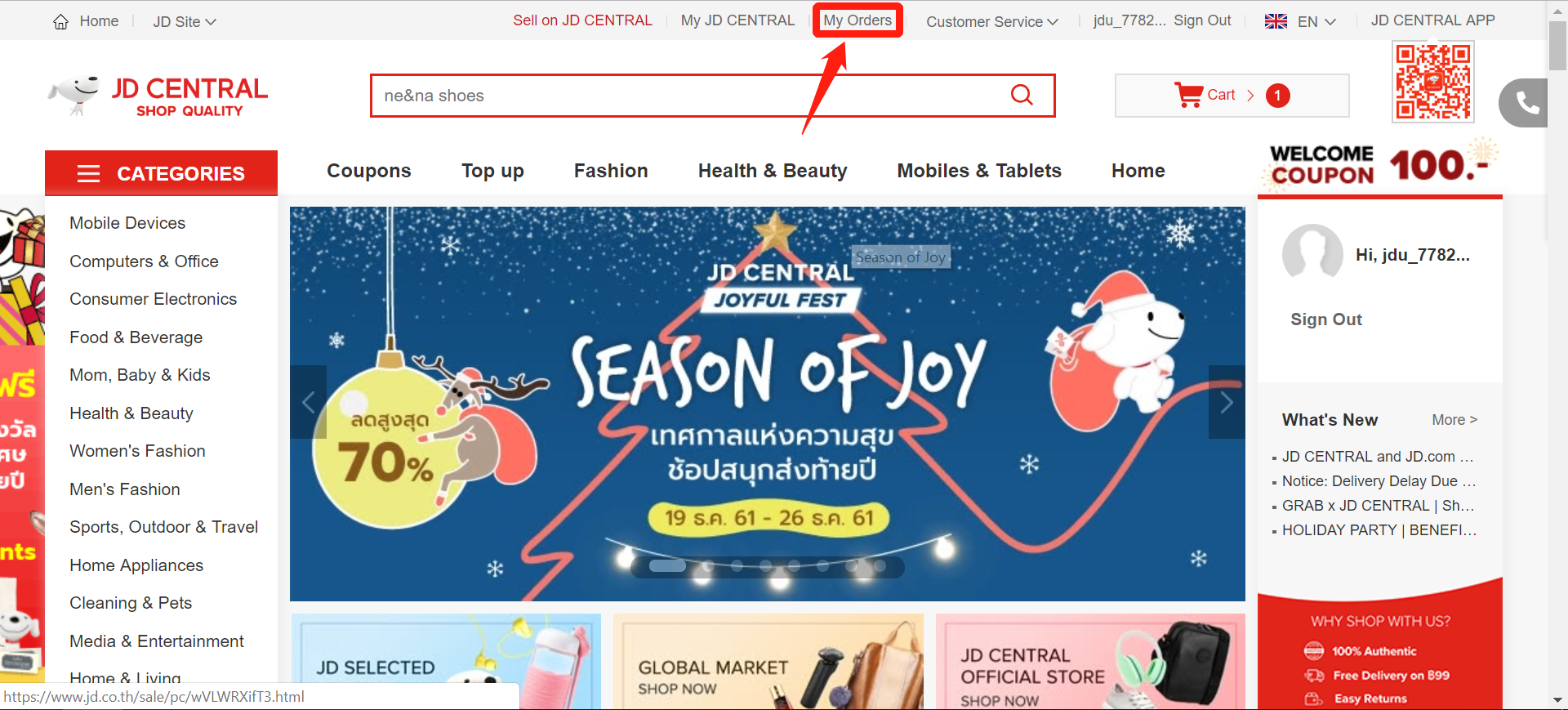 2. Select "After-Sales Support" on the left navigation bar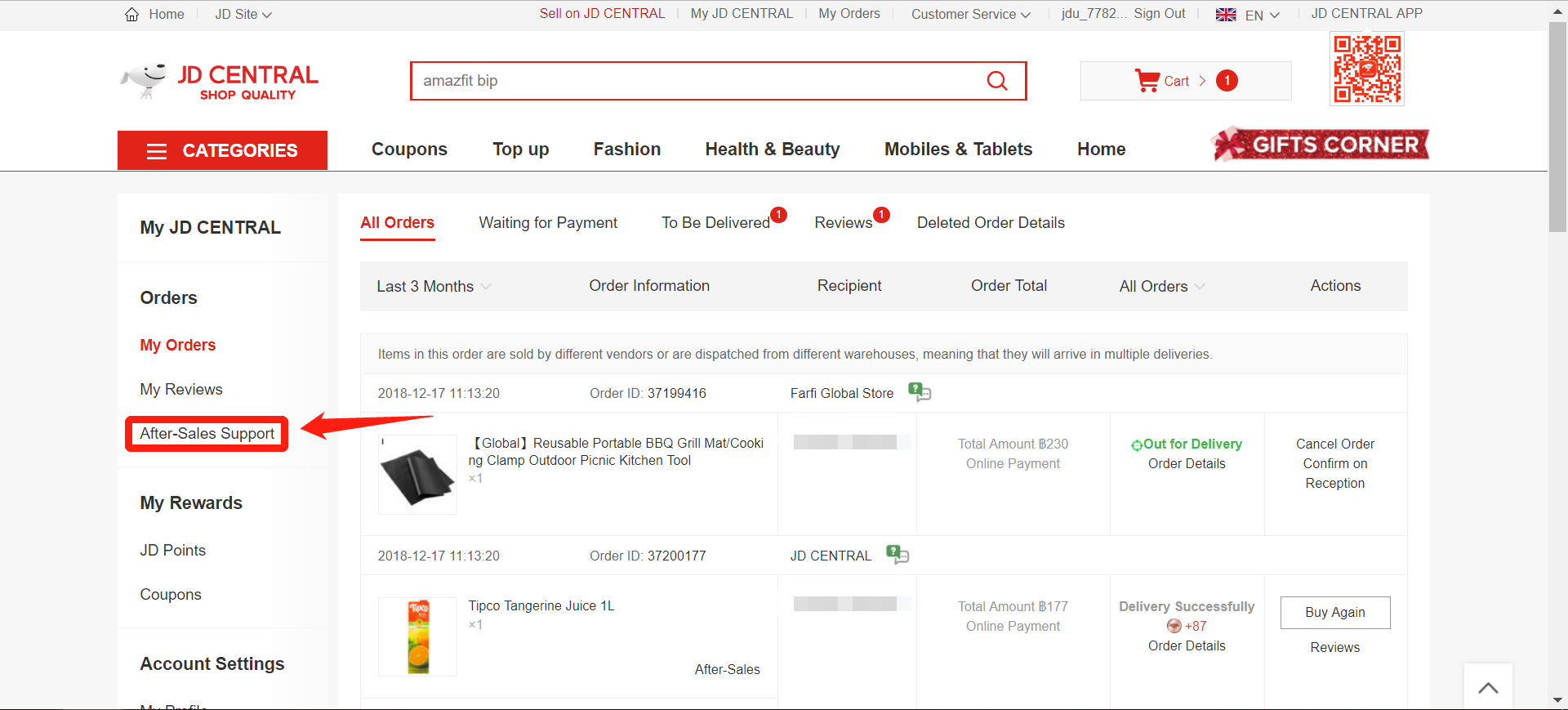 3. Select "Apply" below the product you have wrongly received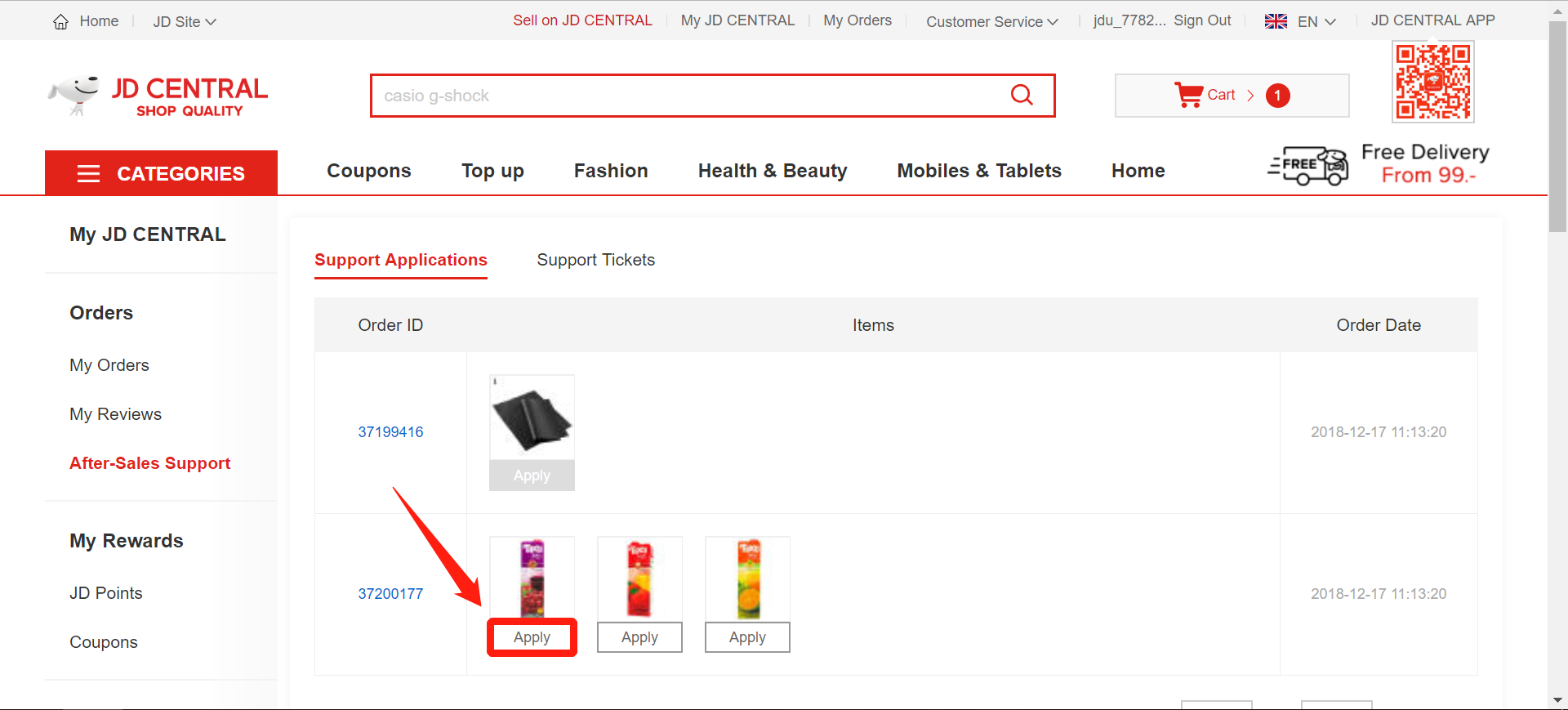 4. Select "Exchange" or "Refund" and fill in the information and attach pictures of the wrong item, then select "Submit" to begin the after-sales process.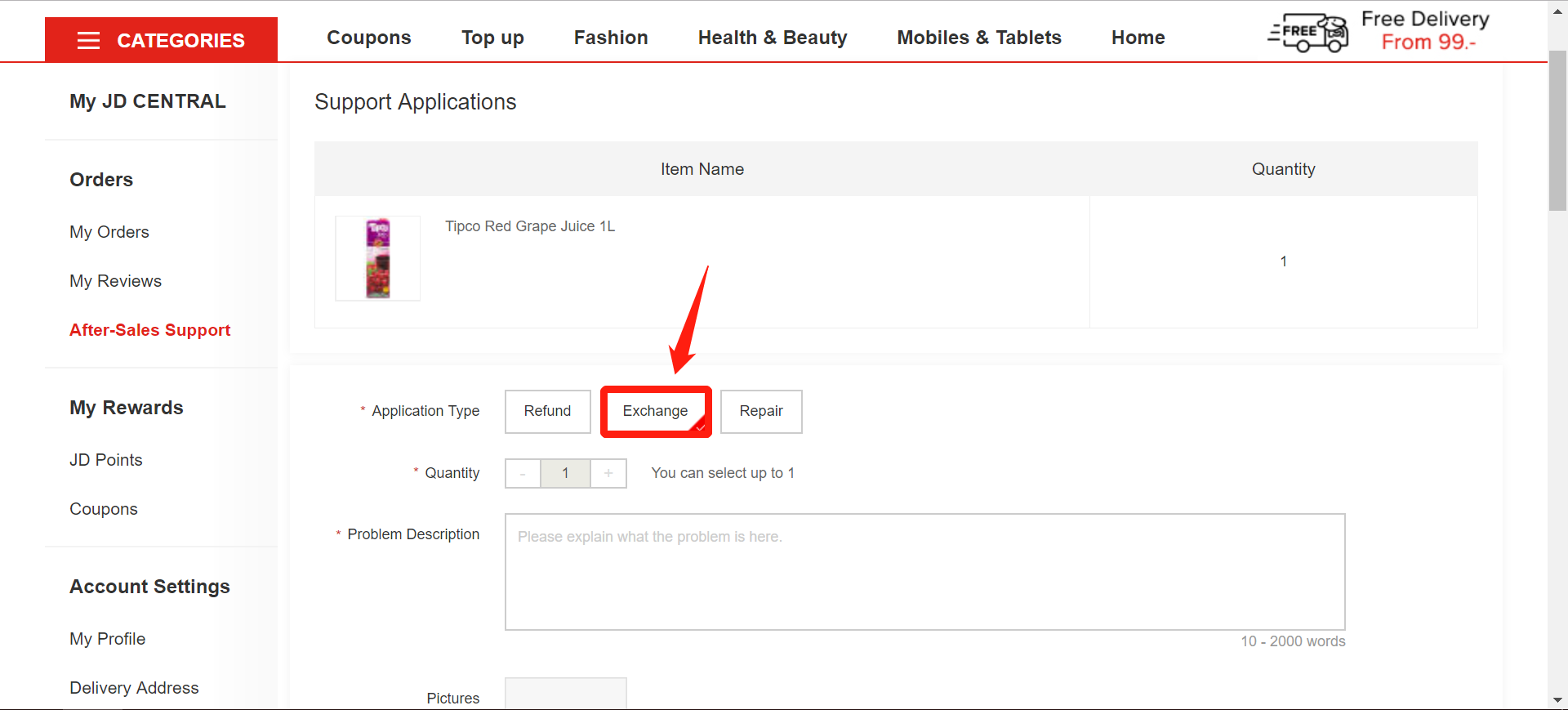 Resolved ! Thank you for your participation !