Once your order has been delivered, you can give review to the seller as follows:
1. Click My Orders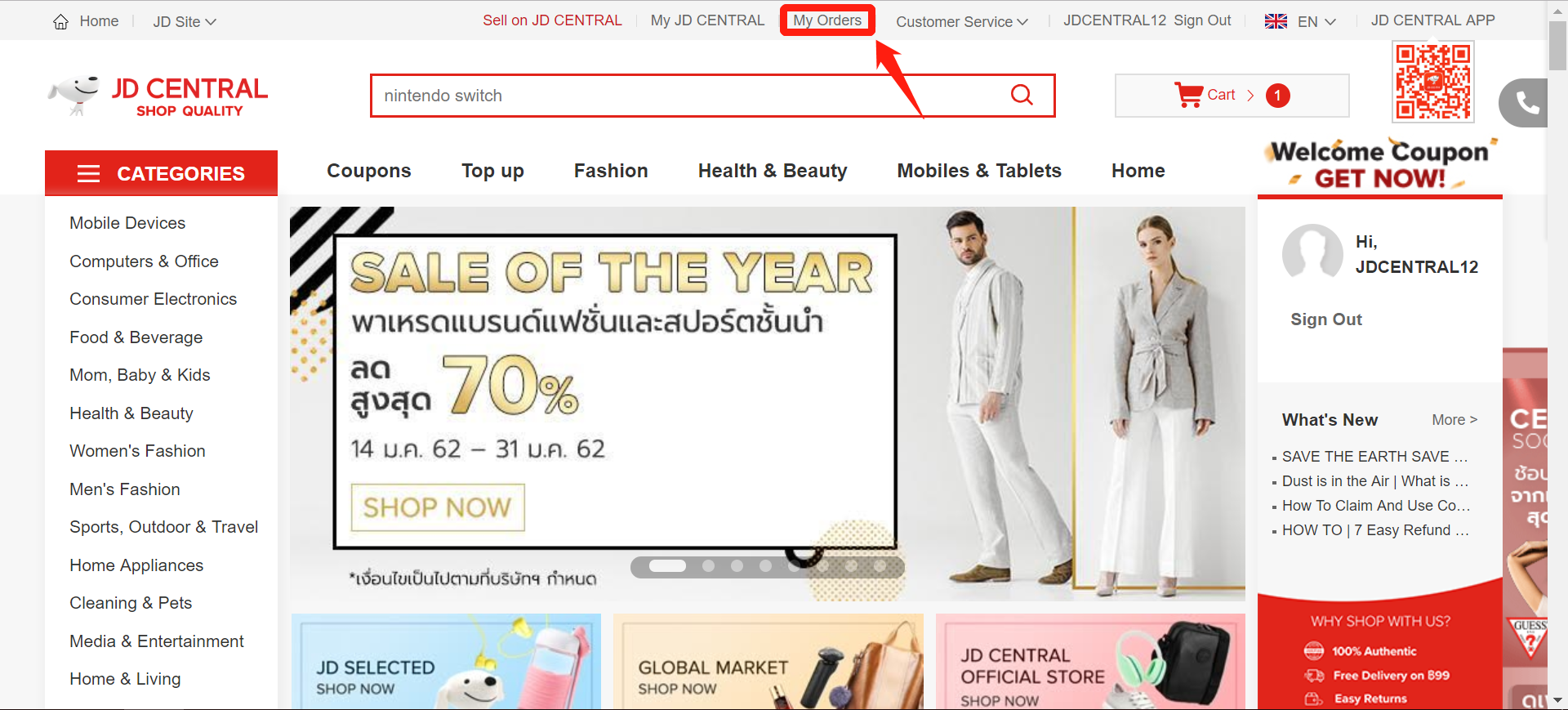 2. Click 'My Reviews' tab.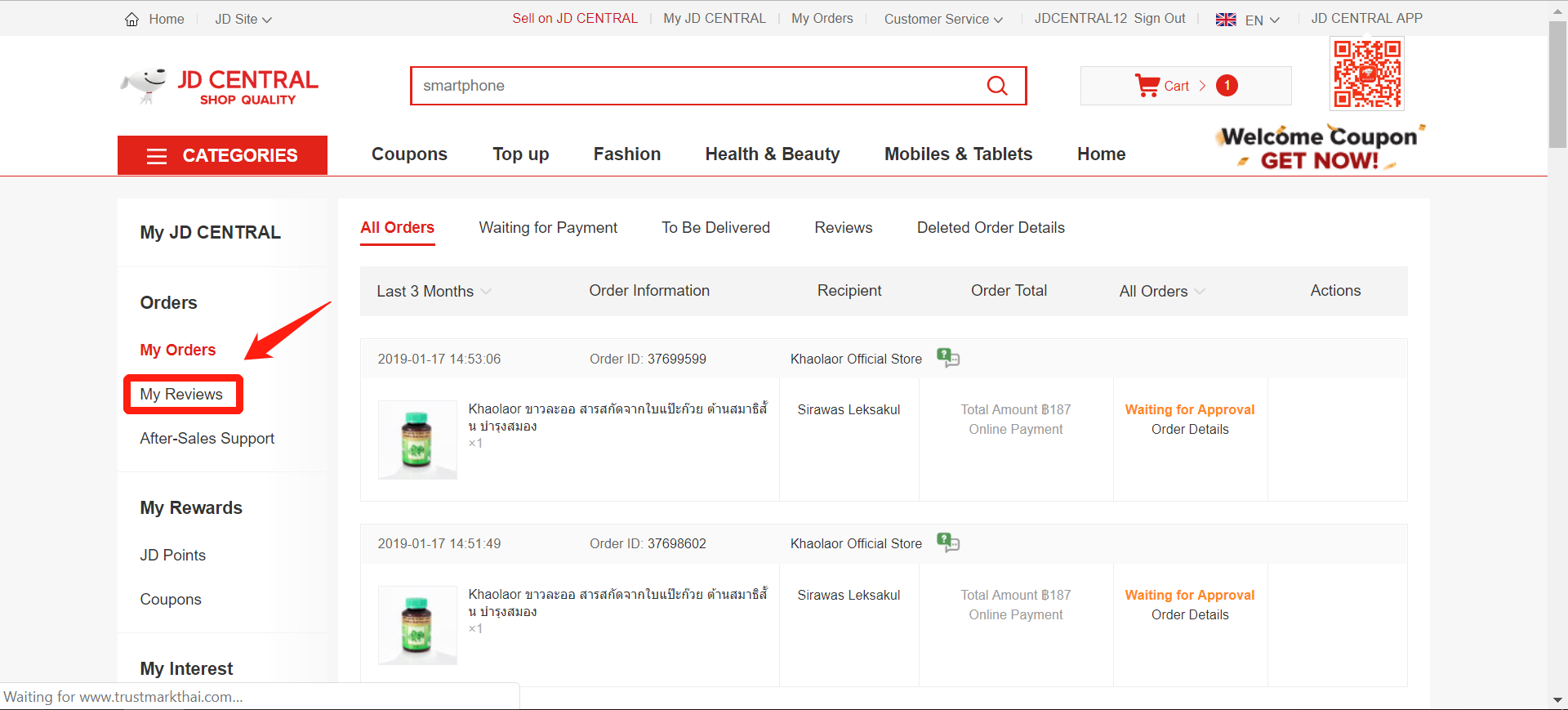 3. Any order that is waiting for your review will be display under here.
4. Click Add Review button, and you will arrive at Review page.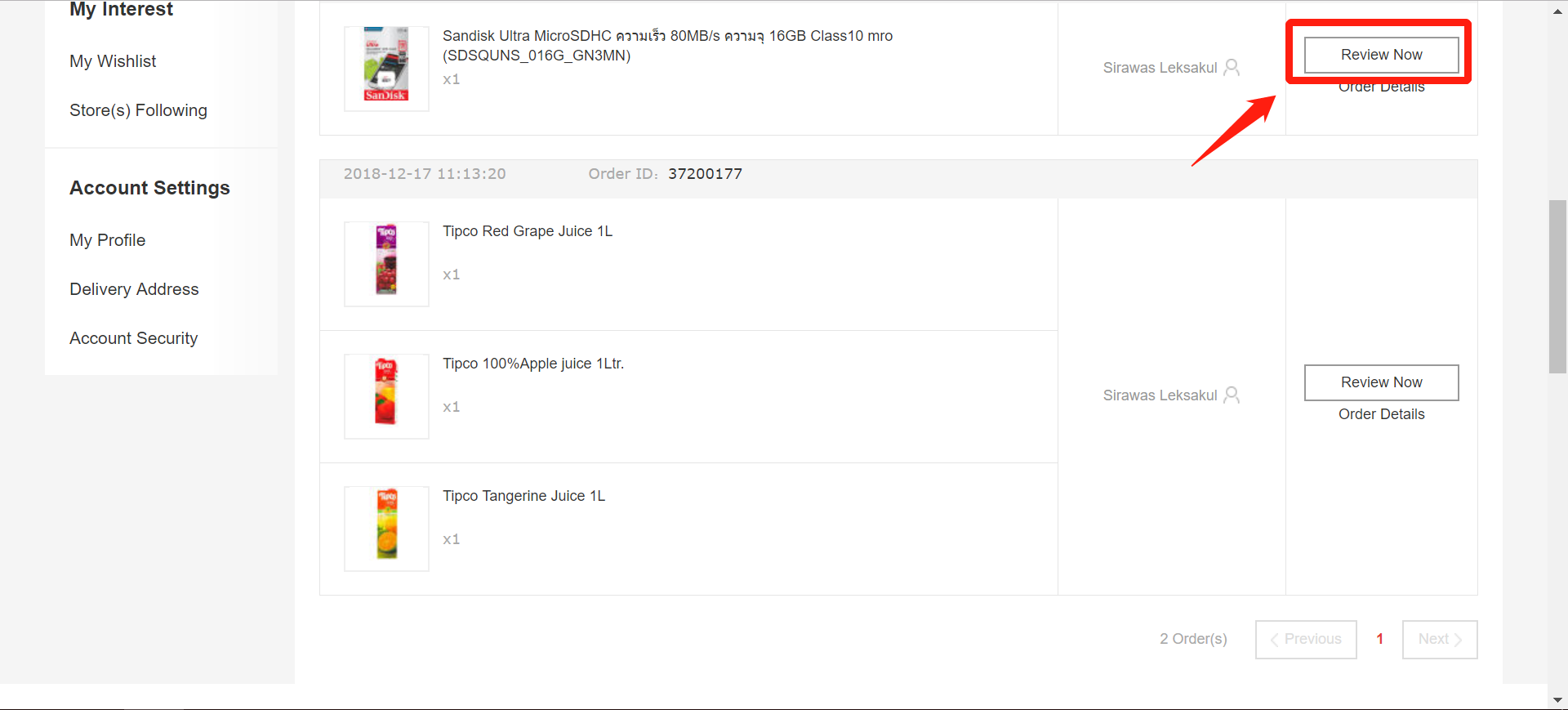 5. Enter your star rating and review accordingly. You may upload up to five images to enhance the credibility of your review. When everything looks good, click 'Save' button to post reviews.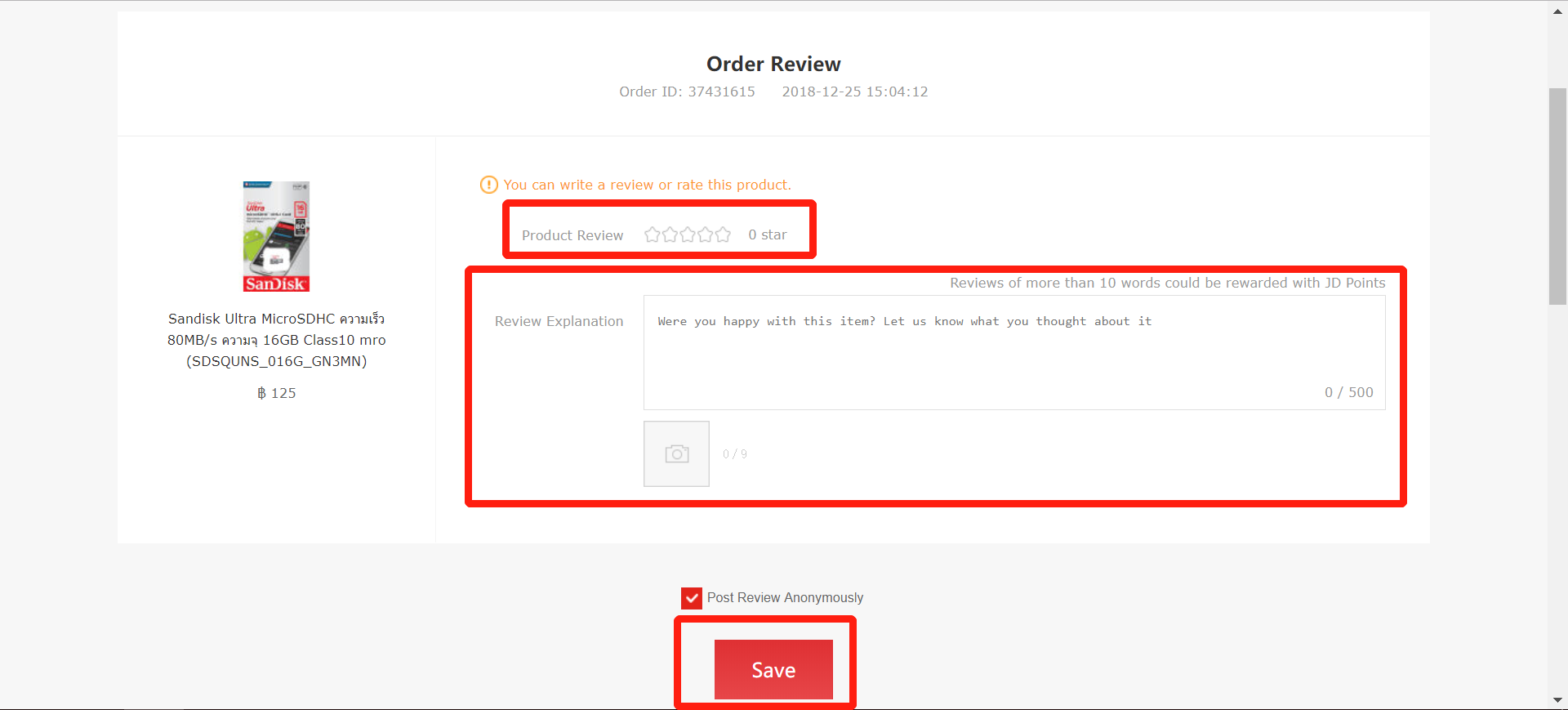 Once the review has been submitted, It cannot be changed. Any reviews violating Terms and Conditions may be deleted.